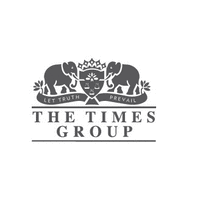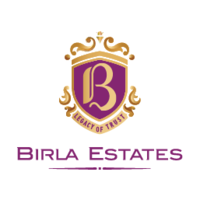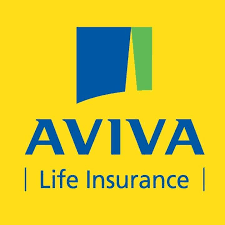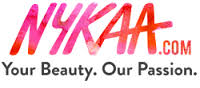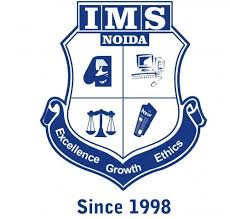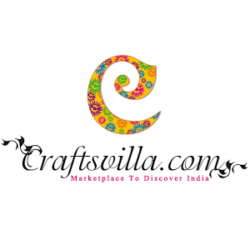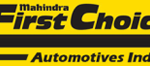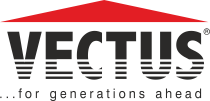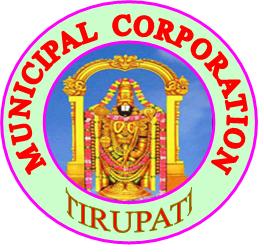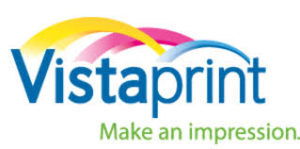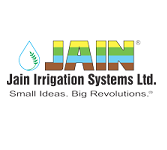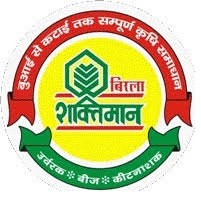 Over 2000+ businesses trust UMS
Testimonials
"Terrific experience working with UMS Tech Labs. High degree of responsiveness, value-for-money rates and 100% delivery."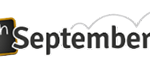 Owner, 5thSeptember.in, Mumbai
"Helped us keep a track of all calls on Zendesk, ensuring great sync between ticket support and call support. It also helped us be proactive on calls as our agents could check any pending issue of the customer and speak accordingly. A great utility overall for our business."
Garagepreneurs Internet Private Limited
"We at Entrayn Education Technologies have been very happy with UMS Tech Labs. They are quick to respond, attentive to customer needs and courteous throughout the process. They are clear and professional in their communication – they never promise something they can't deliver on. A special mention must be made of Steve who was super-responsive and unafraid to get into the nitty gritties! On the whole it's been a great experience working with UMS Tech Labs."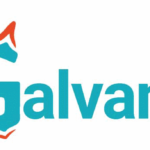 Your support meant a lot to us. I must thank your team as well who constantly gave their valuable time to sort out issues we faced prior availing UMS services.
I must say UMS is a name we can trust for excellence, best support and best service.  Your service approach is not only very professional but also compounded with a personal touch.
Many a time I called you during odd hours due to urgency at our end as you know we are in shipping services which work 24 x 7 basis and you gladly helped me out. You also helped me with issues which were beyond the domain of your service.
We are grateful and I must state that your service is awesome.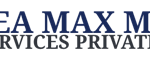 Sea Max Marine Services Private Limited
Promised Delivery with customer satisfaction. Very helpful for new Startups and continuous support.These guys are amazing in updating us in each and every process and they took the entire responsibility in completing the work successfully at ease.Special thanks to Nikita and Uday, highly professional at work.
"The UMS team understood the problem we were facing and recommended a cost effective solution to solve the same. The team also got the solution up and running in no time. They have always been available and their customer service is quick and efficient. It's been great working with the UMS team!"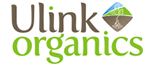 Founder/Director, AgroStar
Whenever and wherever we got stuck and seeked a support, Team UMS Tech Labs was always there for a proper and permanent solution and I must thank Mr. Shashank Todwal for his kind help and support with skillful knowledge.
I must say, Team UMS Tech Labs proves that –
"Great service helps organisations drive the customer acquisition, retention and efficiency that make leading companies successful."
"UMS Tech Labs has been great to work with – very efficient and professional in its services. Right from understanding the exact needs to pro-actively following up till the completion of the project, UMS Tech Labs scores on all fronts. A competitive advantage we intend to keep with us. Highly recommended."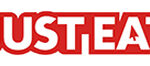 Head - Operations, Justeat.in, Bangalore
"I am continually impressed by the excellent service that UMS Tech Labs provides. The few times I have requested support from UMS Tech Labs, it has been fast and efficient. It makes a pleasant change to deal with a company that takes pride in providing a first class service. Keep up the good work and thanks for all your help and support so far."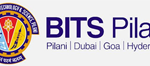 System Administrator, BITS Pilani
"The team at UMS TechLabs has provided us outstanding service. They set us up with the Dynamic call flow app for our missed call service and patiently answered my endless queries. They delivered well within the stipulated time and their post implementation support has been great! It's been a pleasure working with the team."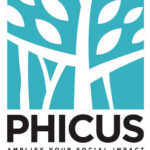 "We wanted a customized Cloud telephony -CRM integration solution and this is something that UMS Tech Labs does really well. UMS Tech Labs service is excellent in terms of speed and ease of resolving an issue. I must say that you guys truly go extra mile to resolve your customer's issue. Thanks for your support."

"We found the right team at the right time for the right job. Your people worked very closely and patiently, giving attention to every detail to build the vtiger Integration for us which has automated our sales in a way we imagined. 
Thanks a ton for a great support. We look forward to achieving greater success together."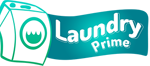 Founder, Laundry Prime, Noida
"I am really happy to see that you have kept your promise. Thank you all for your great support to setup and run the entire show within a very short time frame.It's really a great experience to work with such a professional and motivated company like UMS TECH LABS. Thank you again."

Project Manager, Suman Creation
"The best part of working with UMS is the fact that they understand both business and technology. Hence we got a partner who understood our business requirement to help build a custom solution around our needs and technical constraints. The project was delivered in a timely manner, something we appreciate a lot."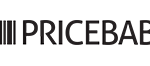 Founder, Pricebaba.com, Mumbai
UMS has been amazing in set up and implementation of G-suite.
Communication has been excellent. They answer all our questions with ease and in a timely manner. The entire team at UMS has been extremely helpful and have made themselves available for us as we get acclimated to the GSuite. Integration was completed in one day and we were up and running almost immediately.
I would definitely recommend UMS Consultants. Everyone at UMS consultants is friendly and knowledgeable.  Overall, UMS has been a pleasure to work with. Our experience has been great!
Please reach out to us via our website www.cortho.org or by calling +1 631-981-2663 if you have any question.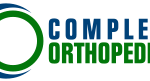 MD, Complete Orthopedics, USA