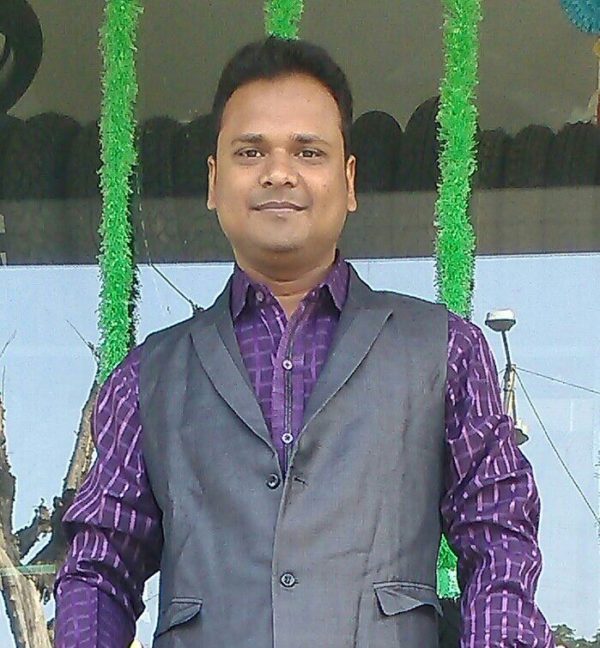 Wadi Outlet of Ajmera Tyres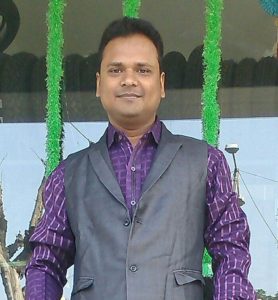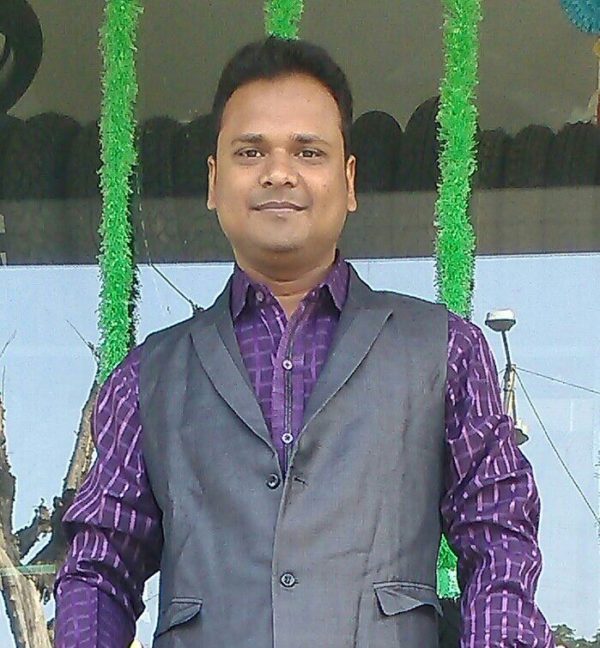 Mr Sujit Subudhi,
CRM Project incharge & Branch Manager,
Nagpur. 
"After using it over time, Mr. Sujit Subudhi,  CRM Project incharge & Branch Manager, at Wadi Outlet of Ajmera Tyres gave us his valuable feedback for our products which they are currently using."
 (ScheduledSMS and Bulk Personalized SMS).
1) Did you see any real-time benefits with the help of our products?
– Yes, our purpose for providing the reminders are fulfilled and we are always on time to reach out to our customers. We have seen customers actually coming back when their servicing is due, because of our SMSes and thus we have been successful in retaining existing customers and generate repeat business. So far, for every 10 scheduled SMSes that go daily, 3-4 customers come back. Plus, its a rippling effect: the fact that our customers are reminded of us when they need us, helps us in long run.
2) How easy was it to use UMS' software?
– It was super easy to use. I could schedule SMSes on just a Google Spreadsheet. We started with 1 Store now we have implemented with all 5 stores.
3) What type of SMSes do you use/ schedule for your customers?
– We send SMS for service dues and UMS system automatically reads incoming customer feedback SMSes as well and stores it against the customer row.
4) Do you schedule SMSes for campaigning?
– Yes, the SMS campaigning feature is easy to use and allows us to send personalized SMSes. We are going to use it for campaigning from February, 2014.
5) How many customers' entry have you entered in the system till now?
– About 2000-2500 customer's data is already in the system.
6) How many SMSes are scheduled every day?
– As on date per day roughly 160 scheduled SMSes go automatically via the system.
7) Would you recommend UMS products to other customers? 
– Yes, I would definitely recommend UMS products to others in my circles as they are easy to use and SMS are delivered on time. In fact, we are already using it in our other four (4) outlets. Also, we approached other companies who were very expensive and didn't even follow commitments. UMS delivered just what we wanted in a very cost effective manner.
We would like to thank Mr. Dipesh Ajmera and Mr. Sujit Subudhi from Ajmera Tyres to have chosen us and are very happy to share the valuable relationship that the above feedback testifies.
| Sr. No. | Questions | Points on 10 |
| --- | --- | --- |
| 1 | Ease of use and interface | 8 |
| 2 | Reliability (Correctness) | 8 |
| 3 | Retention of customers | 7 |
| 4 | Rate the product in Totality | 9 |