Aggregate inquiries from Multiple Sources
If you have subscribed to one of the or multiple lead generation websites, leads from these sources are aggregated in a single Google sheet and thus ensures that no leads are missed.
Track and monitor your business communication
Additional Lead details such as follow up date & time , leads closed , deal value can be stored in a Google Sheet, thus helping convert enquiries into customers quickly or for your business reporting purpose.
Happy Customers

Assured support and customer satisfaction can be provisioned without any hassle to the customer.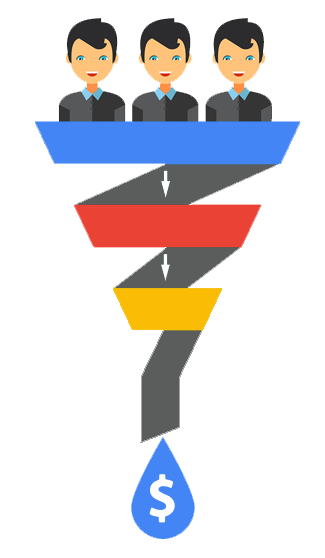 Auto Allocation of Business Inquiries between Multiple Agents
Leads can be assigned to available agents either randomly or based on agent availability.
Multiple incoming source
Lead data that comes from multiple sources such as Emails, Website APIs, Calls, Missed Calls are all integrated and then duplicated into one common system.
Unified Data
Data from multiple sources integrated neatly to the same Google Sheet. No need to keep track of data from multiple sources.