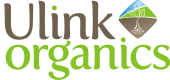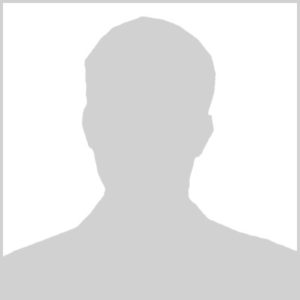 Rignesh Patel,
Team Leader,
AgroStar.in, Pune
ULink Organics is a leading manufacturer of organic fertilizers based in Mumbai, India. They manufacture a wide range of products that include organic manures, micro-nutrients and organic growth promoters. Their products are certified as approved inputs for organic agriculture as per US and European standards.
1) What led you to use our product? How did you get to know about our product?
–
Initially we were getting services from Exotel which were causing some time consuming work. So to reduce the time consumption we got your product Missed 2 Call.
2) What was the problem that you were facing which led you to use our product?
–
Before using your product, the real time access of the data had a period of time, we found your product as a solution for this problem. Now we can have access of data at any instance whenever required.
3) Since how long have you been using our product?
–

Since last two years we have been using your product.



 

4) Do you see the real time benefits of the product after using it?
–
Yes, of course we have seen real time benefits after using your product. The business processes carried out after using your product has become flawless.
5) Would you recommend UMS and its products to other Customers and Why?
–

Yes, we would recommend UMS and its products to others because it's a real time solution.
Questions with respect to the product:
 1) Does filtration of missed call from multiple calls help you?
–
Yes, filtration of missed call from multiple calls helps us to identify the missed number and enables us to attend all the customer calls.
 2) How has automatic triggering of SMSs and Call helped you in reducing response time?
–
The functionality of Automatic triggering of SMSs and call has helped us in reducing the response time with our customers because farmers get acknowledgement for their queries.
| Sr. No. | Questions | Points on 10 |
| --- | --- | --- |
| 1 | Ease of use (on interface) | 9 |
| 2 | Benefits | 8 |
| 3 | Reliability (Correctness) | 9 |
| 4 | Cost Effectiveness | 7 |
| 5 | Response time for deployment/ support (waiting time) | 7 |
| 6 | Rate the product in Totality | 8 |