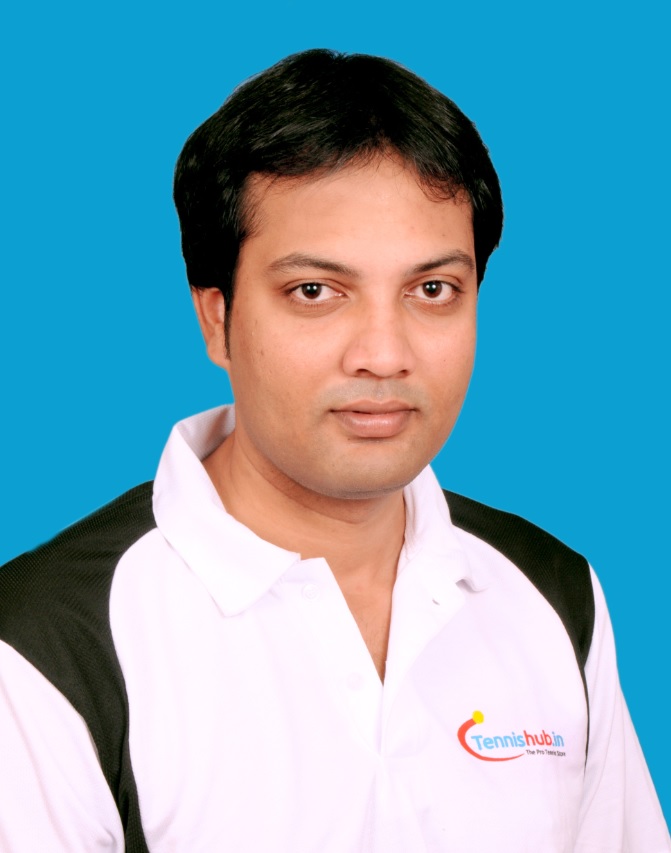 Tennis Hub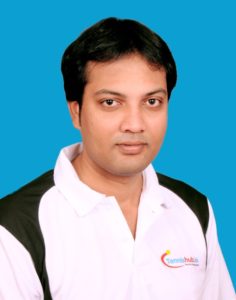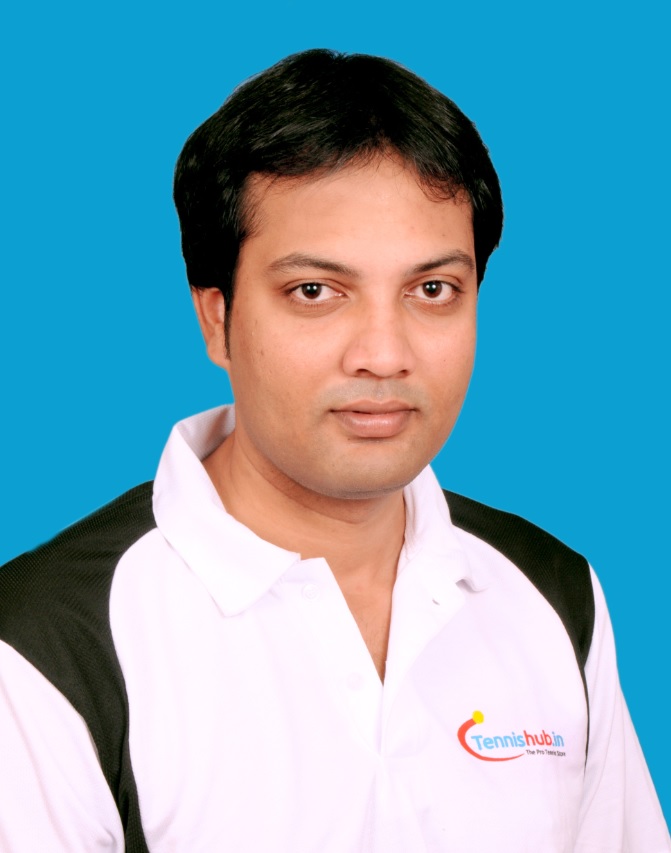 Mr. Afroze Khan,Co-Founder, Hyderabad
"Excellent product all the way from start to finish. I got exactly what I wanted. Exotel-Freshdesk Integration as a Service works AWESOME!"
1) What do you do?
 -We are the market leader in tennis equipment retail in India, soon venturing into other sports. 
2) How did it start? 
 -I am ardent tennis fan and a Tennis player, I always found it difficult to source my tennis gear locally. No retailer would keep the entire brand catalogue. Always stocked with the old models it was never an option to source tennis products from a local sports store. I soon realized the huge gap in the market for availability of Tennis and other sports goods.
 I identified this gap and pursued my interests with an aim to reach each and every tennis professional and enthusiast present in the country through the fastest growing medium – ecommerce. We started very small with a 2 member team and now we are a 25 member team with offices in Hyderabad and Chennai. We recently attracted funding and are now poised to grow further.
3) What led you to use our product?
-When we were small and had just 1 customer service guy it was easy to manage calls, but as the customer service team grew we started facing confusions and the end result was proving negative for our brand.
 I then realized that if any customer needed assistance we did not have any proper mechanism to track his calls or his inputs or the solutions we gave him in the past. I realised the importance of having an automated system which can record each and every customer interaction to avoid any gaps in communications.
4) How did you get to know about our product?
-Through Reference
5) Do you see the real time benefits of the product after using it?
-The results are outstanding and our customer service is now smooth and seamless.
6) Would you recommend UMS and its products to other Customers and Why?
-Everyone in the industry I know of.
 Customer service is the most vital part of any industry. Using UMS software I ve been able to achieve positive results.
7) Your personal feedback?
 -The entire process of understanding the requirement, developing the product, deployment and training has been handled really well.
8) Has it proved to be time saving and eased the flow of work?
-Yes.
9) How is incoming call notification feature & auto creation of ticket helping your support team/ CSR/ Agent?
-Automation has really helped us improve the overall customer service experience and has also helped our team collaborate.
10) Was the interface easy to adapt to?
-Yes it was.
| Sr. No. | Questions | Points on 10 |
| --- | --- | --- |
| 1 | Ease of use (on interface) | 9 |
| 2 | Benefits | 10 |
| 3 | Reliability (Correctness) | 9 |
| 4 | Cost Effectiveness | 9 |
| 5 | Response time for deployment/ support (Waiting Time) | 8 |
| 6 | Rate the product in Totality | 9 |