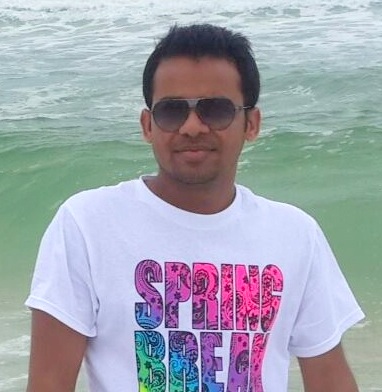 Laundry Prime

India's First Organic Laundry Services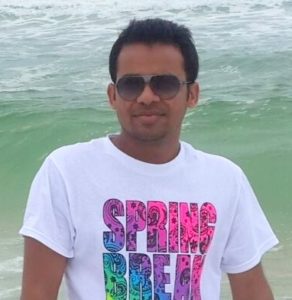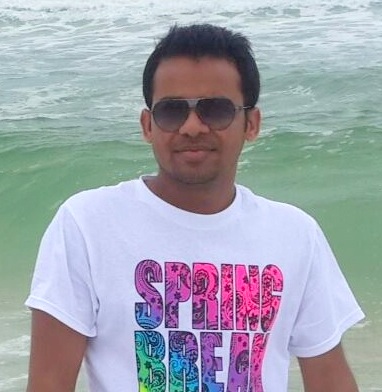 Mr. Arjun Sharma,
Founder – Laundry Prime, Noida
"We found the right team at the right time for the right job. Your people worked very closely and patiently, giving attention to every detail to build the vtiger Integration for us which has automated our sales in a way we imagined, Thanks a ton for great support. We look forward for achieving greater success together."
1) What do you do?
– We provide on demand laundry services to end-users.
2) How did it start? 
– It started after researching about water wastage done by Chemical based Laundries and home laundry. We found out from our research that on an average on person wastes 10 thousand liters of water every year just for washing clothes. This water can be harvested if laundry is done using organic detergents.
3) What led you to use our product?
– Easy wiring with Exotel and great portfolio led us to go with UMS.
4) How did you get to know about our product?
– Through Exotel.
5) Would you recommend UMS and its products to other Customers and why?
– Indeed. Wonderful team to work with & specially Shashank who is there to suggest genuine implementation methodologies.
6) How has vTiger and its Integration with Exotel helped you and your CSRs in your business?
– We are a startup and we could not afford missing any leads or sales, vTiger is the backend for our IT infrastructure. Regarding CSRs, it did make a difference being a full-fledged CRM.
7) Which of the module listed here (https://umstechlabs.com/index.php/products/standard-service-offerings/exotel-vtiger-integration) is the most valuable to you and why?
– Pre-defined custom SMSes based on events.
8) How has vTiger integration with your mobile app helped you in your business?
– Remarkably well, in fact customers are really happy to see real-time status of their order on app. It has enhanced User experience.
9) Do you see real time benefits of the product after using it? Which features of our product are most useful to you?
– The best thing about vTiger is its exhaustive reporting. We love the reports for its audit capability.
10) Any other feedback?
– Training to customer's IT Support & Admin team must be undertaken seriously. Also, Customer do expect a staging environment for future enhancements, maintenances etc. We also need a T2P roadmap for future so as to not hinder the environment in production.
| Sr. No. | Questions | Points on 10 |
| --- | --- | --- |
| 1 | Ease of use (on interface) | 9 |
| 2 | Benefits | 9 |
| 3 | Reliability (Correctness) | 9 |
| 4 | Cost Effectiveness | 9 |
| 5 | Response time for deployment/ support (Waiting Time) | 9 |
| 6 | Rate the product in Totality | 9 |