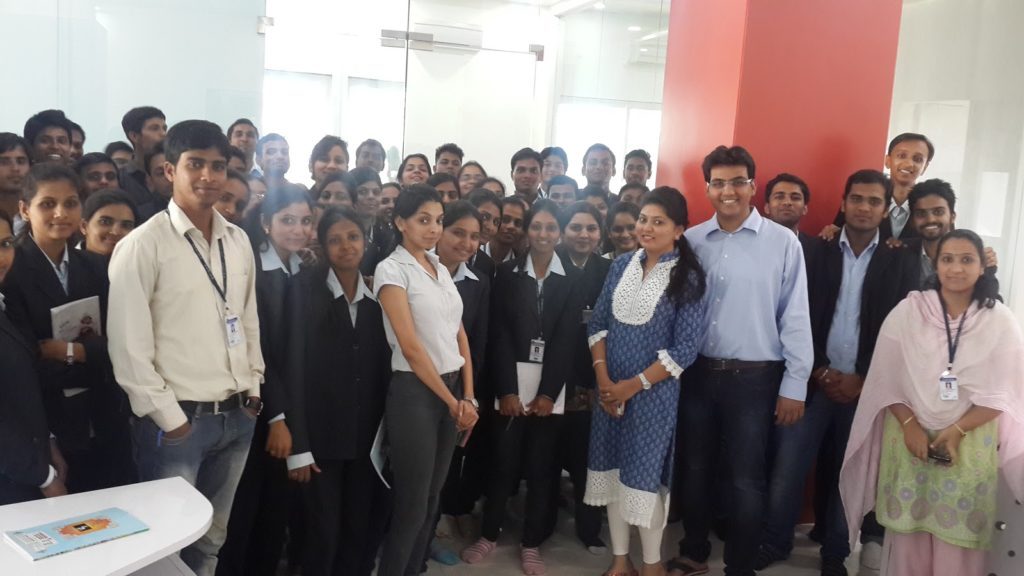 Industrial Visit of Dr. Moonje Institute
Industrial Visit of Dr. Moonje Institute of Management & Computer Science Students
Masters of Computer Application Students from DR. MOONJE INSTITUTE OF MANAGEMENT & COMPUTER STUDIES had an exciting Industrial Visit at UMS Tech Labs on 16th Feb, 2015 where they came across UMS's unique way of working, specialized work culture and the different cloud-based applications in which UMS has established its benchmark.
Our Director, Mr.Shashank Todwal gave an insight about the Cloud Telephony & Google Suite (formerly known as Google Apps) based products which UMS has developed. The session was quite interactive, students were excited and keen to know about the emerging technologies which were used within UMS.
The students came across our workstation room where our Engineering team collaborates, the Conference Hall, Directors room, our Recreation Room known as the XBOX room where UMSers play different motion sensor games, our Telecalling Room, where all of our Sales Engineers & Customer Success Team works and handles different calls. We are aware that working in an IT company can be very demanding but at UMS, we not only work dedicatedly, but also make sure we add tidbits of fun to it. We function in an Android controlled smart office where we have a central music system installed to make sure our team is lifted with spirit and upbeat all day!
Students were totally thrilled and enjoyed their visit at UMS. They learnt about the entire working of UMS.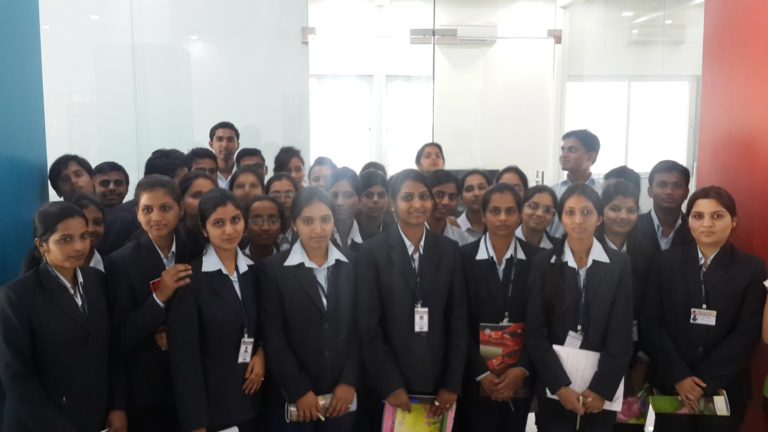 Students of Dr. Moonje Institute at UMS