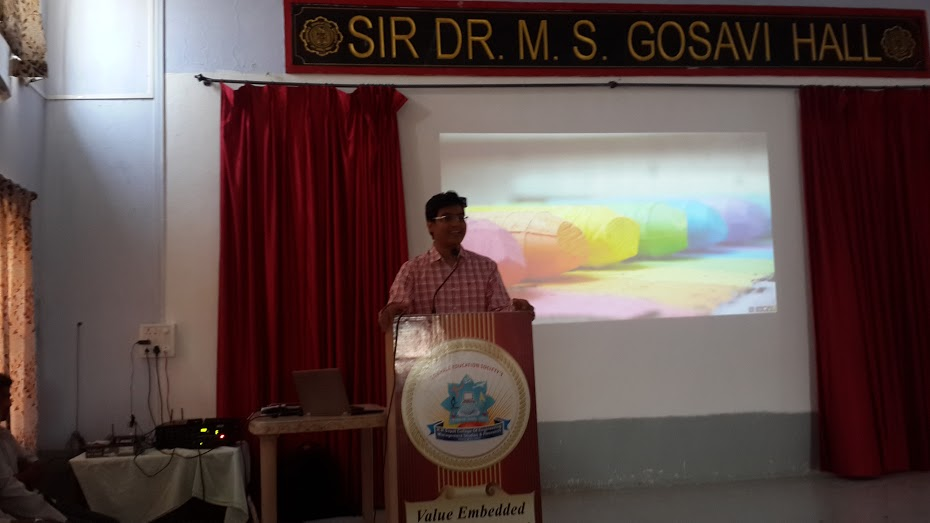 Guest Lecture at Gokhale society
Guest Lecture at Gokhle Education Society, Nashik, Maharashtra.
Director of UMS Tech labs Mr. Shashank Todwal conducted an informative session at Gokhale College of Engineering, on 12th March 2015 to make the students and faculty members of the college aware our of upcoming trends and technologies around Google Suite (formerly known as Google Apps) and showcasing benefits of Google's Chromebook & ChromeBox.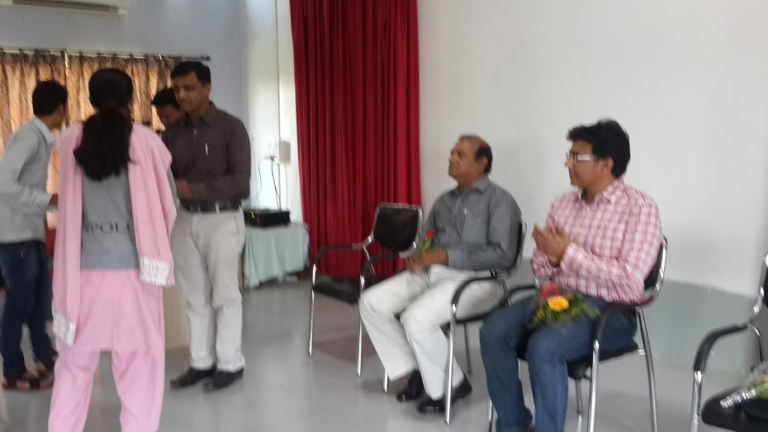 More than 300+ students participated in the live demo session and got an opportunity to get a first-hand look at Google's Chromebook and its features and got an overview of cloud-based app which are offered by Google.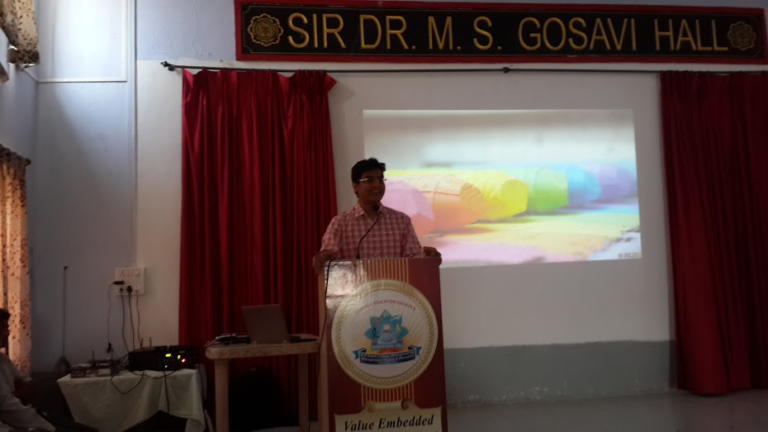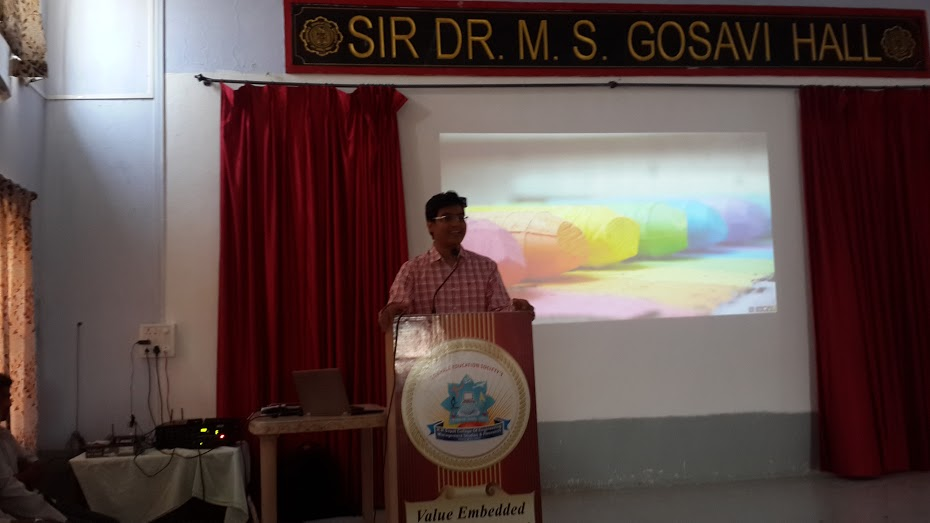 Mr. Shashank Todwal Director of UMS Techlabs contributed his
valuable knowledge and Introduced Chromebook, Chromebox & Google Apps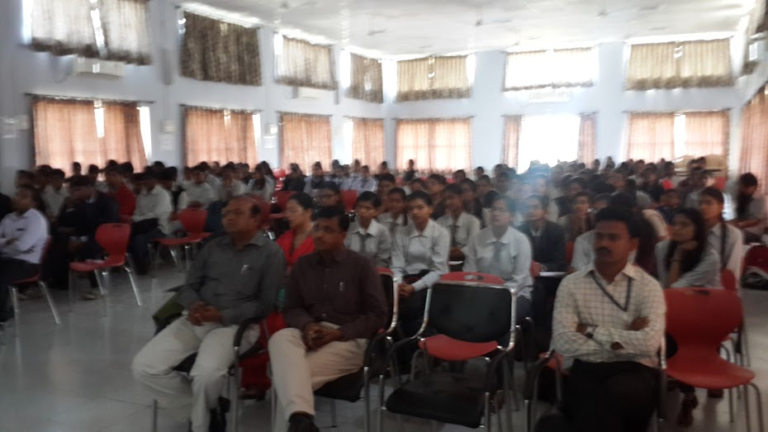 The response was overwhelming, the session provoked curiosity among students which led to a lot of questions in Q&A session which highlights the fact that session was a great hit among students. Even the faculty members were overwhelmed with easy to use admin features for controlling various Google accounts and Chromebooks which the students would use. They requested Shashank to conduct such sessions frequently at their campus which was an acknowledgement that the information provided was very useful and relevant to them.