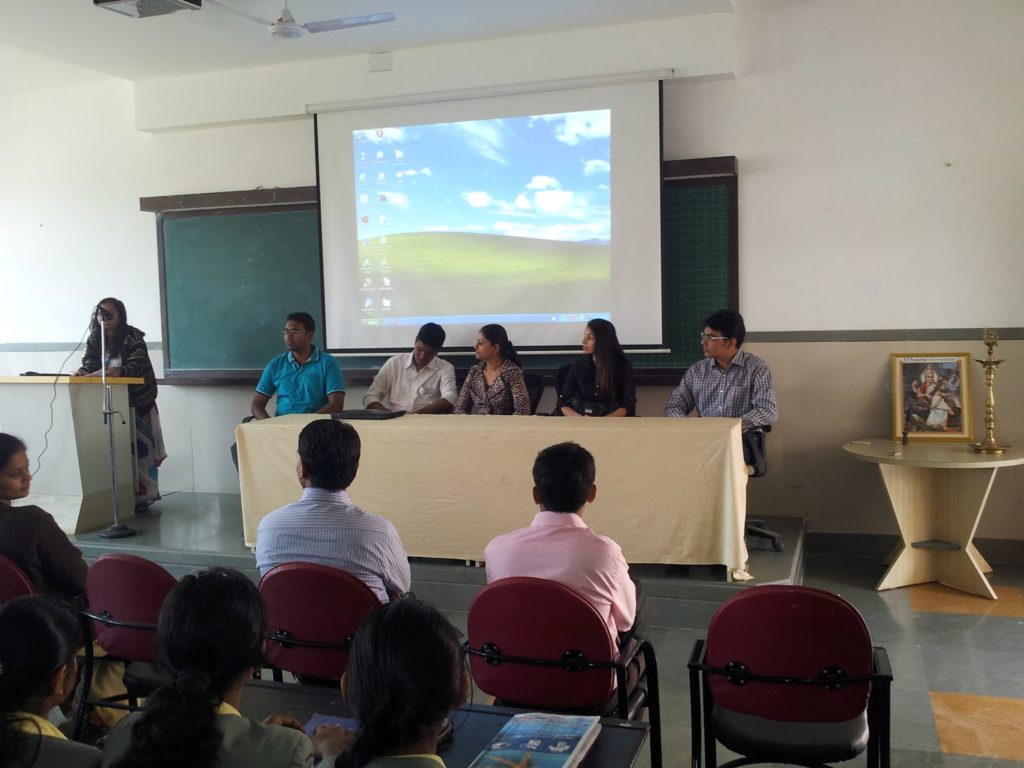 Guest Lecture at Sandip Foundation
UMS Tech Labs was invited by Sandip Foundation on January 3rd, 2014 which is one of the most prestigious groups of institutes in Nashik. We, as a team of seven members had visited the campus and were welcomed by the Head Of Department, Information Technology(IT), Mr. P. S. Gawande. The session started with enlightening of the lamp (Deep Prajwalan) signifying spreading of knowledge. Indeed this was the aim of the team to make the audience aware of what is going on in the industry and how should they mould themselves so as to sustain in the present as well as prepare themselves for the future.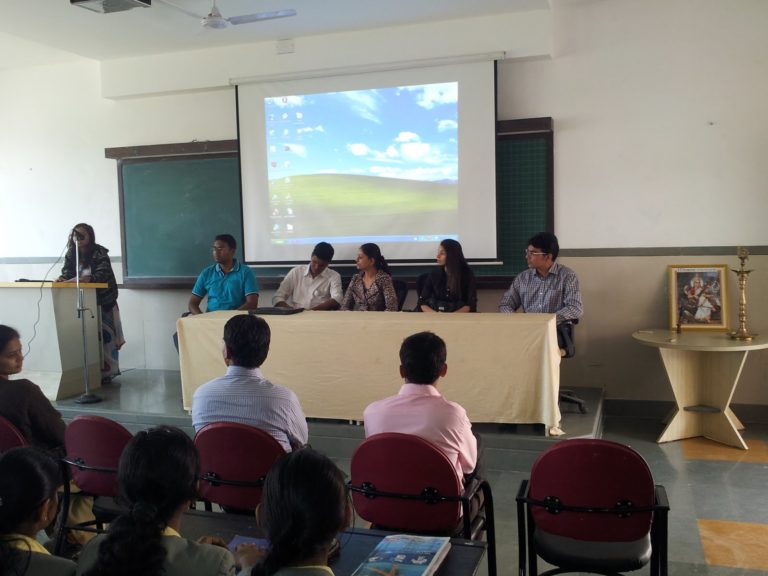 Starting with the introduction of the team members, Ms. Sushma briefed about the company and the members present as well as felicitated with a bouquet and warm regards. After throwing some light on Mr. Shashank Todwal's honours and achievements, she requested him to address the audience. Mr. Todwal gave a complete introduction about UMS Tech Labs and the work culture that UMS follows while engaging the audience to interact with them. He talked about how to start a business and motivated the young minds to start up with their own ventures. Introducing with the modern technological needs of the businesses, he suggested ways which could be helpful to overcome these challenges. One of the few suggestions was the use of Google Suite (formerly known as Google Apps), which is now being used by different organizations on a large scale. He talked about the use of cloud computing and the benefits associated with it. He also encouraged his fellow team members to come up to the podium and talk about the products that UMS Tech Labs has built. Mr. Sanket Tijore started with Virtual EPABX solution followed by Ms. Snehal who introduced the audience to ATIS (Automated Telephonic Interview System) and then Ms. Mamta Patel gave a brief about Missed2Suite. Along with the insights of the products, a live demo was also shown to help the audience understand the business use, involving an active participation of volunteers.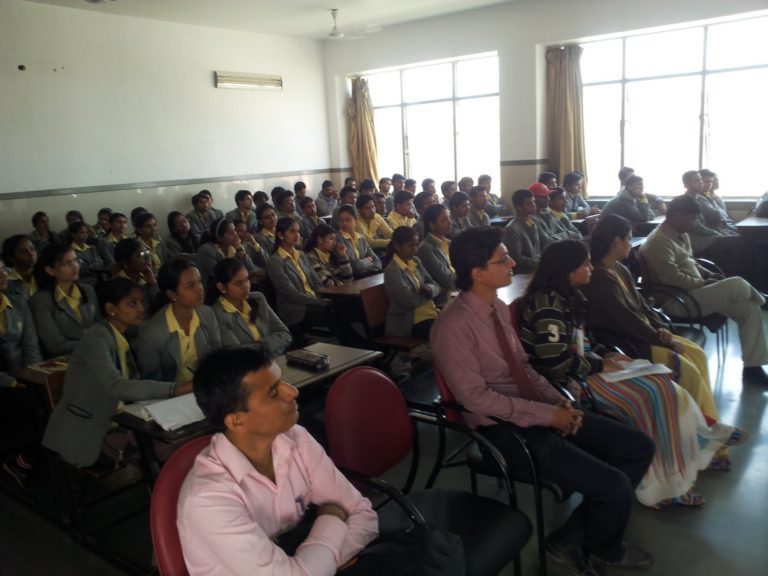 The team thanked Sandip Foundation and the audience for the session and their valuable time.The session concluded with a thanksgiving note by Sandip Foundation team and a warm round of applause from the audience.