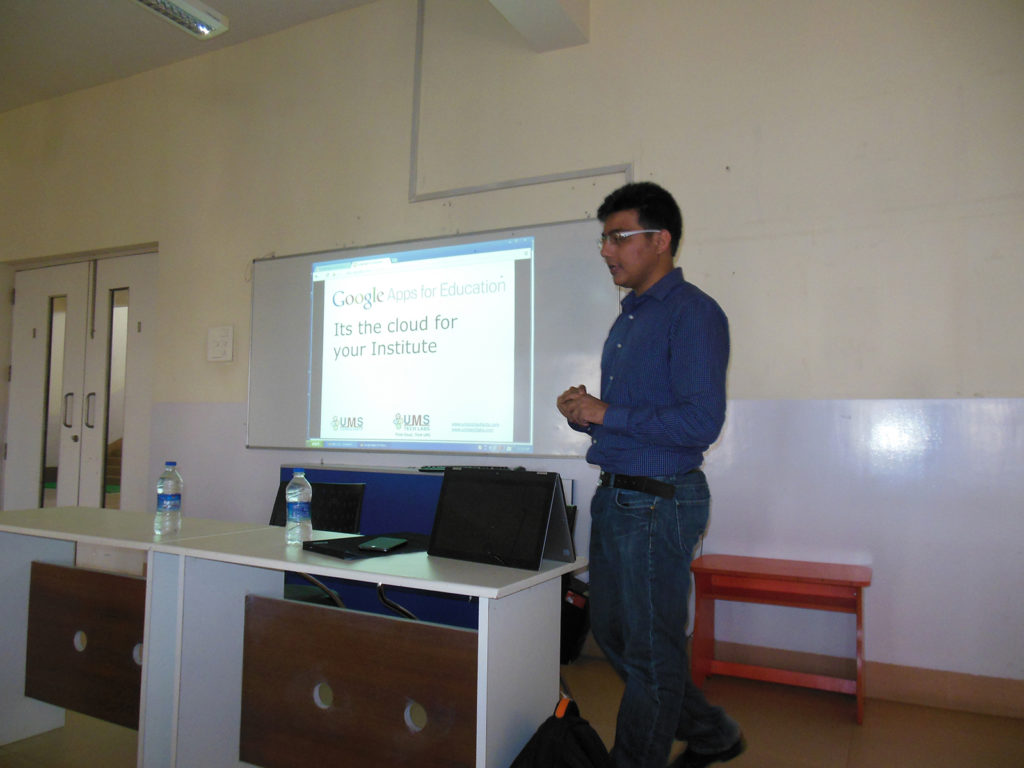 Faculty Training
Faculty Training at Ashoka Universal School
21st November, 2013
Nashik
Ashoka Group is one of the most renowned name in Nashik since 1976. Ashoka Buildcon Ltd and Ashoka Education Foundation are just parts Ashoka Group. Ashoka Group's major focus is on construction business under its subsidiary- Ashoka Buildcon Ltd. They are into Engineering and Construction of Roads, Bridges, Distribution Transformers, Electricity Substations, Commercial Buildings, Industrial Buildings and Institutional Buildings. It's head office is in Nashik, Maharashtra but it's operations are spread across a majority of Central and Southern India.
Ashoka Universal Schools, at Ashoka house, Wadala and Chansi has been initiated by Ashoka Education Foundation. Ashoka Education Foundation has a vision to revolutionize the educational environment by equipping the students with information, mental and spiritual strength with contemporary skills and empowering their personality. The school is universal as it will attract students globally and will be universal in its curriculum. The school implies using most advanced technologies like smart classrooms, canteen facilities and other amenities for their students and teachers. For management, Ashoka Universal School adopted Google Apps for Education for a better managerial system. They had organized a training session for their faculties conducted by Mr. Shashank Todwal from UMS Tech Labs.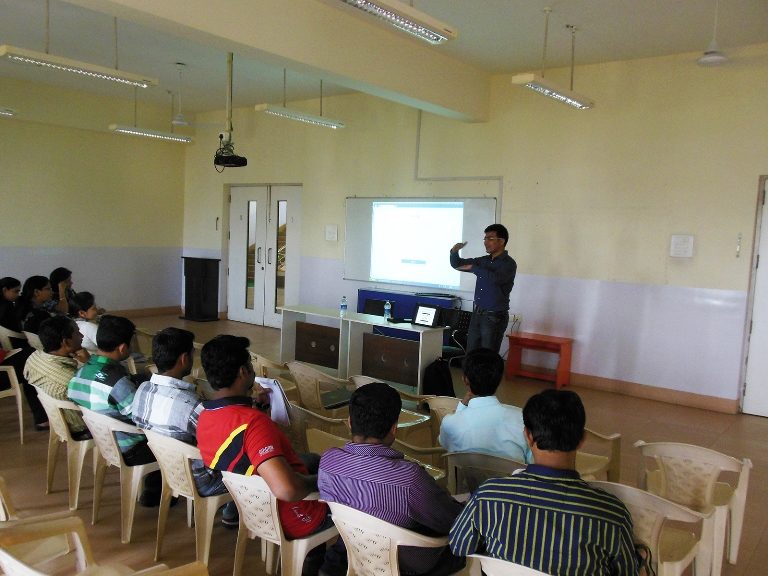 The session started with a basic introduction to what is Google Apps for Education?
Google Apps for Education includes dozens of critical security features specifically designed to keep your data safe, secure and in your control. Your data belongs to you, and Apps tools enable you to control it, including who you share it with and how you share it. Followed by brief Introduction and features of following apps:
Inbox space for everything, and no ads
Google Apps offers up to 30GB of storage per user, powerful spam filtering and a 99.9% uptime SLA. All hosted by Google - there's no cost, and no ads for students, faculty or staff.
Gmail is designed to make everyone more productive. Up to 30GB of storage means no need to delete anything, powerful search means everything is in each reach, and labels and filters help your users stay organized. Gmail is securely powered by the web, so students and faculty can be productive at home, on the road, or on their mobile devices.
Connect with people, according to your rules
The inbox isn't just about messages, it's about people too. Text, voice, and video chat means that students and teachers can see who is online and connect instantly. Don't want your students using chat? Want to limit who can send emails to whom? It's all under the administrator's control.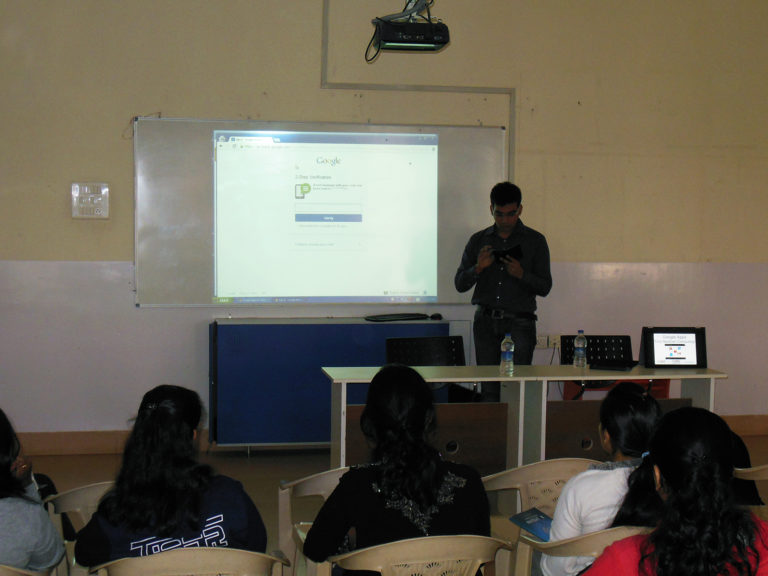 Calendar – Help your students and faculty organize their time
Easily schedule lessons and meetings
Overlay multiple calendars to see when people are available - a great way to manage staff schedules, for example. Google Calendar sends invitations and manages RSVPs.
Integrated with your school's email
Google Calendar is integrated into Gmail and interoperable with popular calendar applications.
Share with classes, teams and clubs
Calendars can be shared school-wide or with select colleagues. A range of sharing permission controls help maintain security and privacy.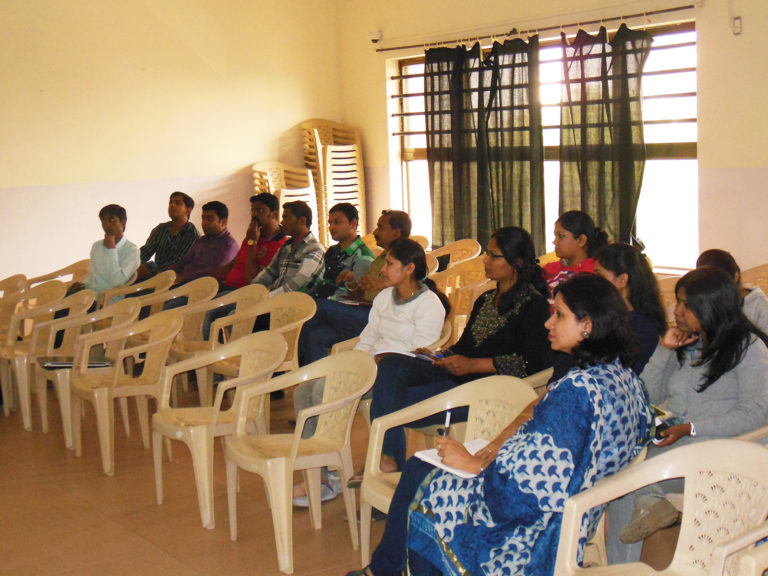 Drive – Store everything, share anything
Access your files anywhere
Google Drive on your Mac, PC, Android or iOS device gives you a single place for up-to-date versions of your files from anywhere.
Share individual files or whole folders with specific people or your entire team or even contractors, partners and constituents. Create and reply to comments on files to get feedback or add ideas.
Store everything for next to nothing
Get started with up to 30GB of free space for each user. Need more? Starting at $5/user/month for 100GB, your IT team can provide up to 16TB per user.
Create rich documents with images, tables, equations, drawings, links and more. Gather input and manage feedback with social commenting.
Keep and share lists, track projects, analyze data and track results with our powerful spreadsheet editor. Use tools like advanced formulas, embedded charts, filters and pivot tables to get new perspectives on your data.
Create beautiful slides with our presentation editor, which supports things like embedded videos, animations, and dynamic slide transitions. Publish your presentations on the web so anyone can view them, or share them privately.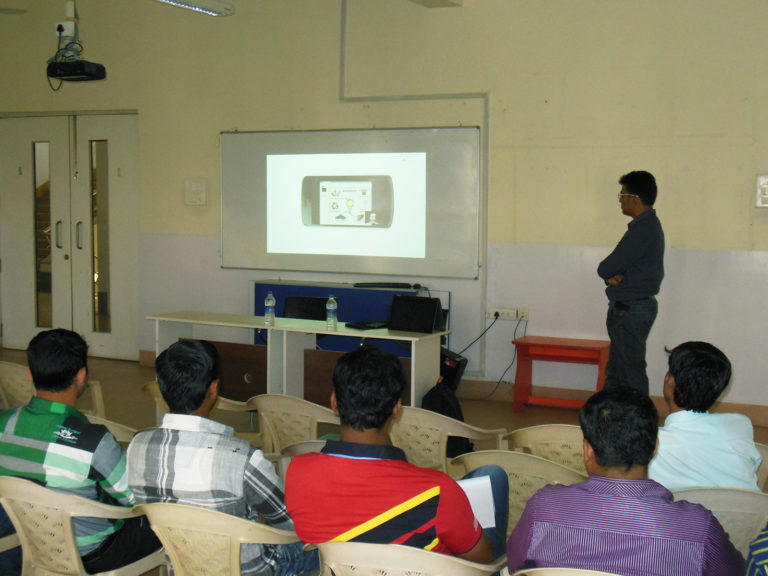 Sites - Shared workplaces for classes, faculties and clubs:
Students can build project sites without writing a single line of code. It's as easy as writing a document. And, to save even more time, you can provide them with hundreds of pre-built templates.
System and site-level security controls
Administrators can manage site sharing permissions across the school, and authors can share and revoke file access at any time.
Works on various operating systems
Google Sites works in the browser on PC, Mac, and Linux computers. Teachers, students, and parents don't need buy or download software.
After the brief introduction, a feature video regarding Google Apps for Education was shown to the faculties.
Additional Google Services
Gmail, Calendar, Drive, and Sites are just a few suite apps of Google Apps for Education. Additional Google services such as Google Apps Marketplace, Google Moderator, Youtube for Schools, Google Scholar, Google Books, Google Code, all ensures that the teachers and students can use these facilities in their institute for better enhancing their management and improve their daily activity while everything is being accessible from anywhere.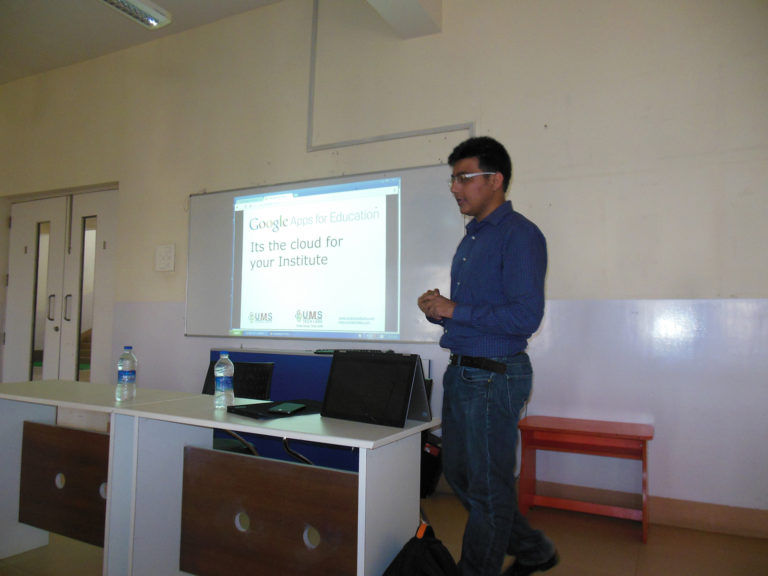 Later, a small introduction was given to the faculty to know what work is done in UMS Tech Labs. Some of the products like Virtual EPABX, Automated Telephonic Interview System, Bulk Dynamic SMS and Lead Aggregation System were shown.